A Seattle man pleaded guilty on Monday to charges that he attempted to travel to the Middle East and join ISIS. Elvin Hunter Bgorn Williams, 21, pleaded guilty to federal charges of attempting to provide material assistance to a designated foreign terrorist organization.
Williams was captured on March 28, 2021, at a departure gate at the Seattle-Tacoma International Airport intending to fly first to Amsterdam and from there on to Egypt.
In a news release, the Department of Justice stated,
"Williams was arrested following a lengthy investigation into his efforts to join ISIS. According to his plea agreement, in November 2020, Williams began telling family members he was a member of ISIS. Williams posted a video on Facebook in which he swore an oath of loyalty to a leader of ISIS."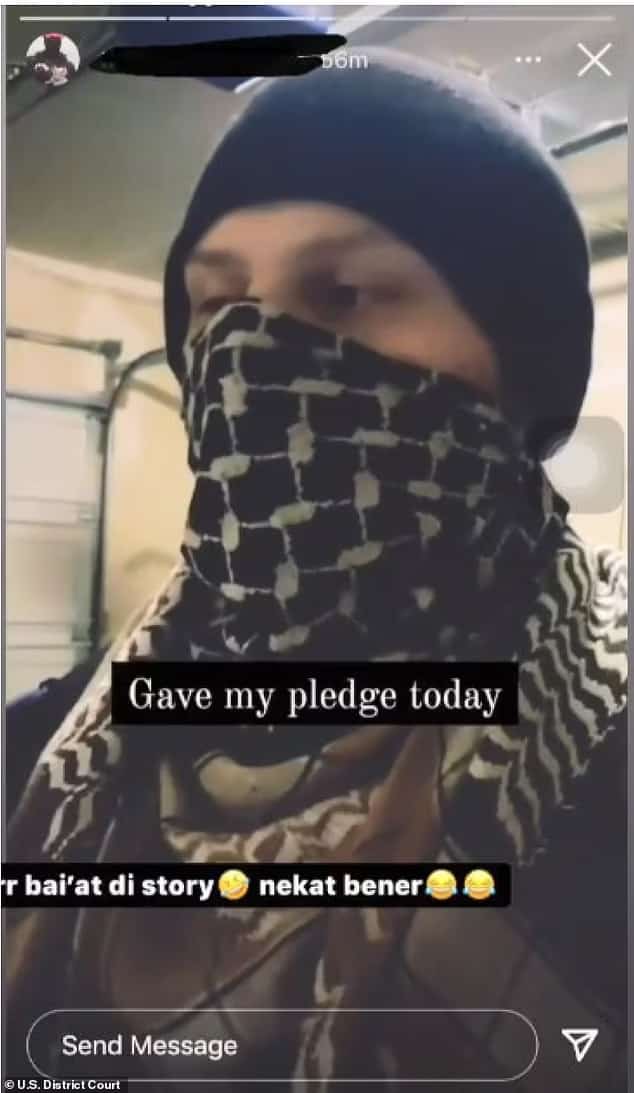 Williams told informants that he would want to enact a terrorist attack in the United States if he proved unable to take a trip to the Middle East. He was allegedly prepared to target the city's pride parade with a semi-truck, similar to the Bastille Day attack launched in Nice, France in July 2016.
"Using confidential sources close to Williams, the FBI monitored his activity and became aware of his efforts to travel to the Middle East and join ISIS. Williams expressed to his associates that if he could not travel overseas, he would commit an attack in the United States on behalf of ISIS. Williams began communicating with those he believed were ISIS recruiters who could get him to an ISIS terror cell in the Middle East or other parts of the world," the press release continued.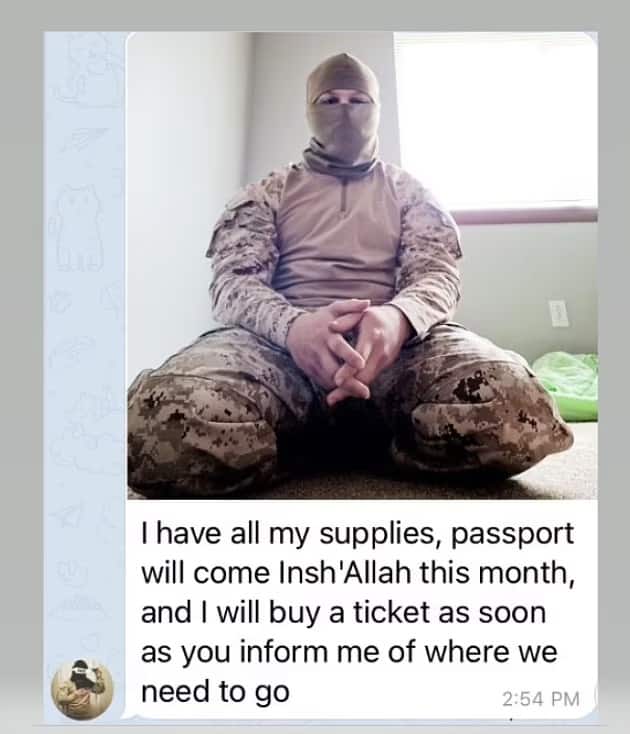 In the chats, Williams used the username Ali Ar-Rusi which authorities think was a nod to his Russian heritage.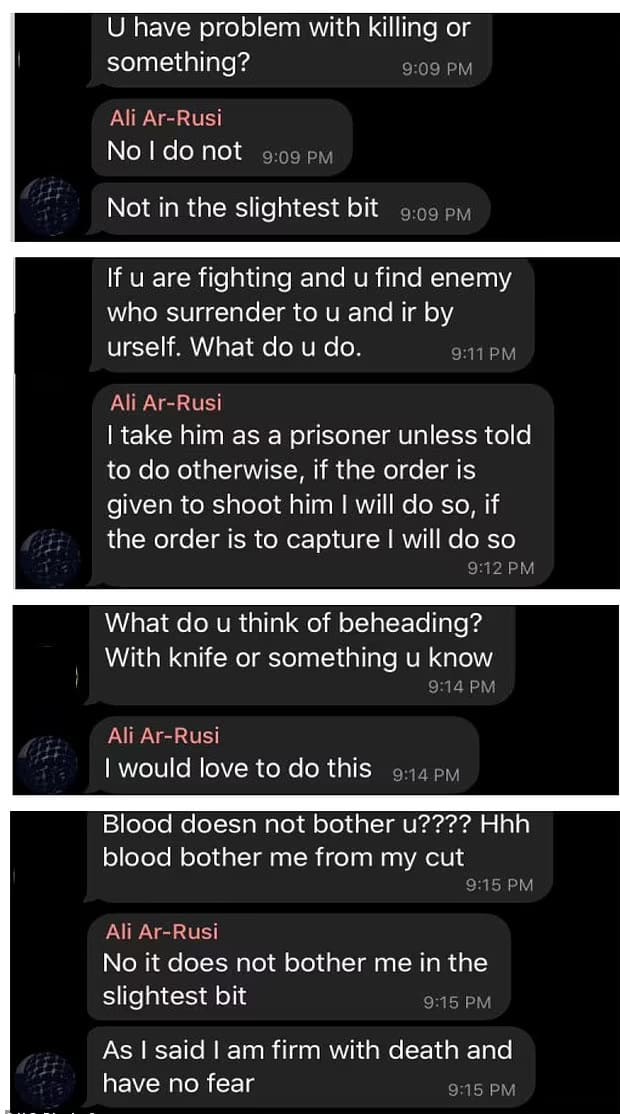 According to the DOJ, the plea bargain contains declarations Williams made about his objectives, consisting of that he sought martyrdom, had "no problem with killing," and intended to be involved in beheading others.
"Williams was determined to support ISIS either by traveling overseas to join and fight with the terrorist organization or by conducting an attack here in the United States," Assistant Attorney General John C. Demers said in a statement.
Williams is scheduled to be sentenced on June 14 and deals with an optimum of twenty years in jail.
Over twelve different agencies helped in the investigation by the FBI's Joint Terrorism Task Force in Seattle, consisting of the King County Sheriff's Office; the U.S. Customs and Border Security; Homeland Security Investigations; Federal Air Marshals; the U.S. Citizenship and Migration Services; the U.S Marshals Service; the U.S. Postal Inspection Service; the Transport Security Administration; the Bureau of Alcohol, Tobacco, Guns and Dynamites; the Naval Lawbreaker Investigative Service; the Seattle Cops Department; the Bellevue Authorities Department; and the Port of Seattle Police Department.
H/T Timcast